Details
Registration is on a first-come, first-served basis, with your payment holding a place for your team.
Birth certificates or a copy need to be BROUGHT to all tournaments.
Hopkins Park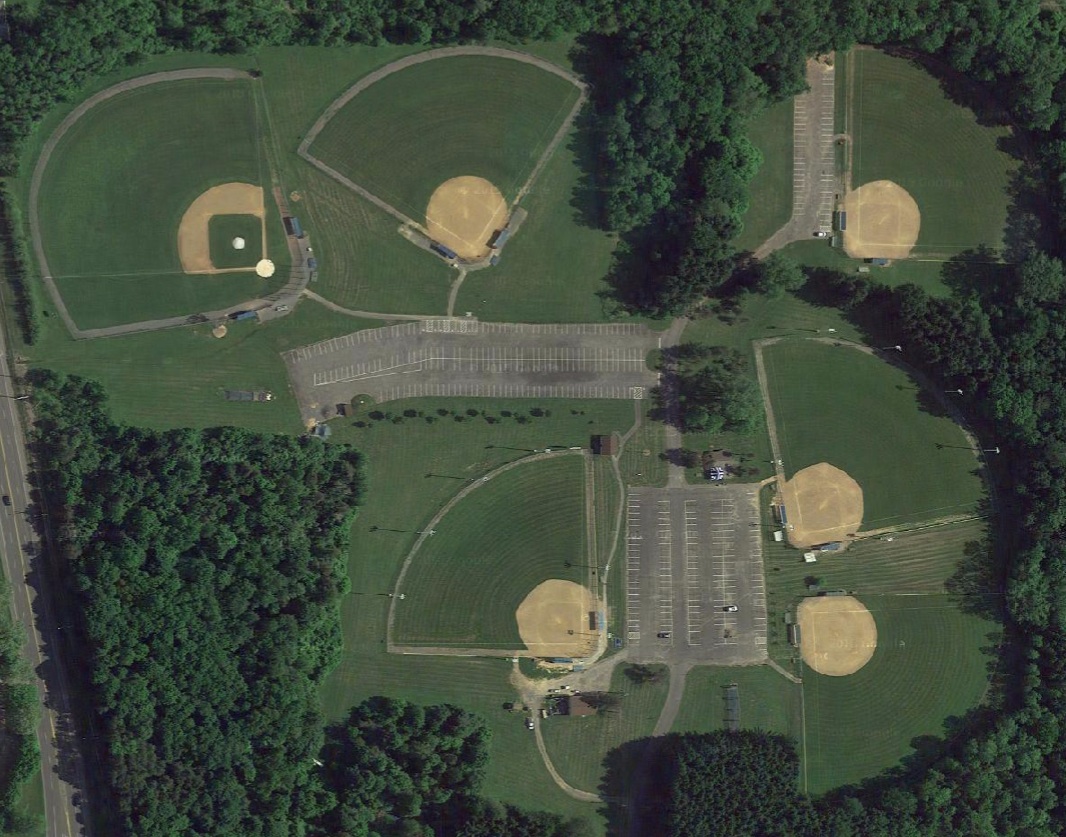 90/60 Tournaments
Ages 13U - 18U
Tournaments will consist of a minimum of 4 teams
3 Game Guarantees
Hopkins Park
Full Concessions stand and Bathrooms at Hopkins Park
46/60 & 50/70 Tournaments
All Tournaments held at Hopkins Park Liverpool, (5 fields) & Onondaga Lake Park (2 fields) Liverpool, All fields are within 10 minutes of each other and 10 Minutes outside of Syracuse
Age as of May 1, 2020
10U 46/60, leading, steal after crosses home plate
11U & 12U 50/70, leading and stealing
All fields 200' fences
Registration
All teams must register online. Payments can be made by credit card or check.
If paying by check, please fill out online registration and choose the option to Register Now and Pay Later and then mail in your check. Registration is not confirmed until the check is received.
Make Check Payable To:
Homerun Softball
Mail entry form check:
Homerun Softball, 100 Harrington Road, Syracuse, NY 13224
Lodging
Homerun Softball and Baseball is partnered with TEAMINN powered by Stack Sports, to coordinate the athlete housing for their 2020 events. TEAMINN's world-class customer service center will provide the welcome and support that Homerun expects for their event participants and hotel partners for their 2020 events. See our hotels page to book reservations.